About Us
Health Care That's Close to Home
San Tan Cardiovascular Center proudly serves the East Valley and surrounding communities with three convenient locations: Mesa, Gold Canyon and Chandler, Arizona. We specialize in functional and preventative medicine and aim to help patients with all types of conditions and symptoms achieve optimal health and wellness through natural and integrative therapies.
Our team of uniquely qualified healthcare professionals includes doctors and nurse practitioners who are adept in providing cardiovascular, venous, peripheral vascular, electrophysiology, rehabilitation, internal medicine and family medicine.
When you visit San Tan Cardiovascular Center you will experience a compassionate approach paired with the use of cutting-edge technologies that results in a superior level of care.
State of the art Angiography Suite at our Gold Canyon, AZ location
External Counterpulsation Therapy room at our Mesa, AZ location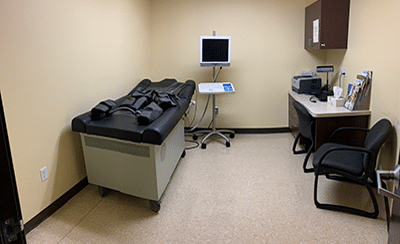 Nuclear Medicine at our Mesa, AZ location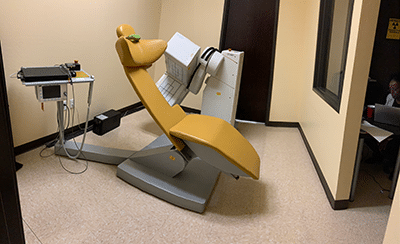 The Rehabilitation Center at our Mesa, AZ location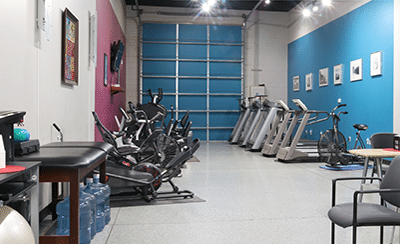 Patient Greeting & Waiting Areas