Enriching the Patient Experience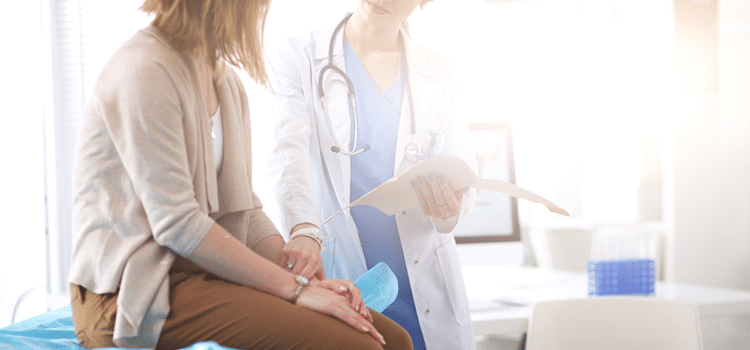 By San Tan Cardiovascular Center January 3rd, 2020
At San Tan Cardiovascular Center, we focus on prevention and treatment of various cardiovascular conditions. Our team of qualified healthcare professionals and facilities are where high quality care and cutting edge technologies meet. The healthcare providers and nurse practitioners on our staff strive to provide comprehensive, compassionate and personalized experience to all our patients and their loved ones.
We provide a range of services, preventive care, and tests to our patients such as:
Cardiovascular
Peripheral Vascular
Vein Diseases
Rhythm Management
Rehab
Diagnostic Testing
Sleep Solutions
Ultrasounds
Nuclear Cardiology
Internal and Family Medicine
ECP Treatments
Urgent Care
With our wide range of services, we are able to provide an efficient and individualized plan that is best suited for our patient's needs. Our providers and nurse practitioners believe in open communication and transparency when it comes to treatments and prevention, which provides a level of confidence and ease of mind when dealing with various Cardiovascular diseases.
Our facilities proudly serve Mesa, Gold Canyon and Chandler, Arizona. Our patient-focused locations offer a state of the art Angiography Suites and on site Nuclear Medicine and Ultrasound departments which help us provide superior care and helps patients achieve optimal health and wellness.
At San Tan Cardiovascular Center, our patients are always our priority. We want to provide superior care and confidence in our treatments to not only our patients but their loved ones as well. Request an appointment today and see what we can do for you.